Ministries at Uralla Anglican Church
At Uralla we have a number of ministries that seek to meet, serve and disciple the people in our community.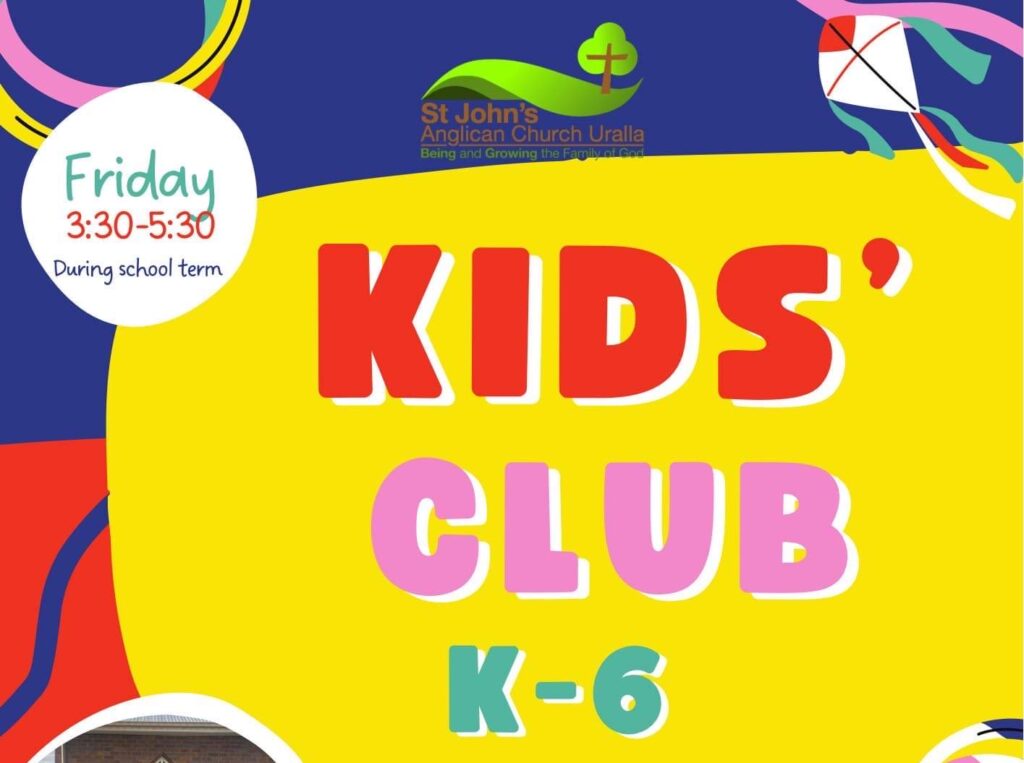 K-6 Kids Club
You can now register for kids' club STARTING Term 2! Follow the link below and it'll take you straight there! Children from all schools between K-6 are welcome and there is a pick up 'walking bus' option for Uralla Central children. We'd love to see you next term!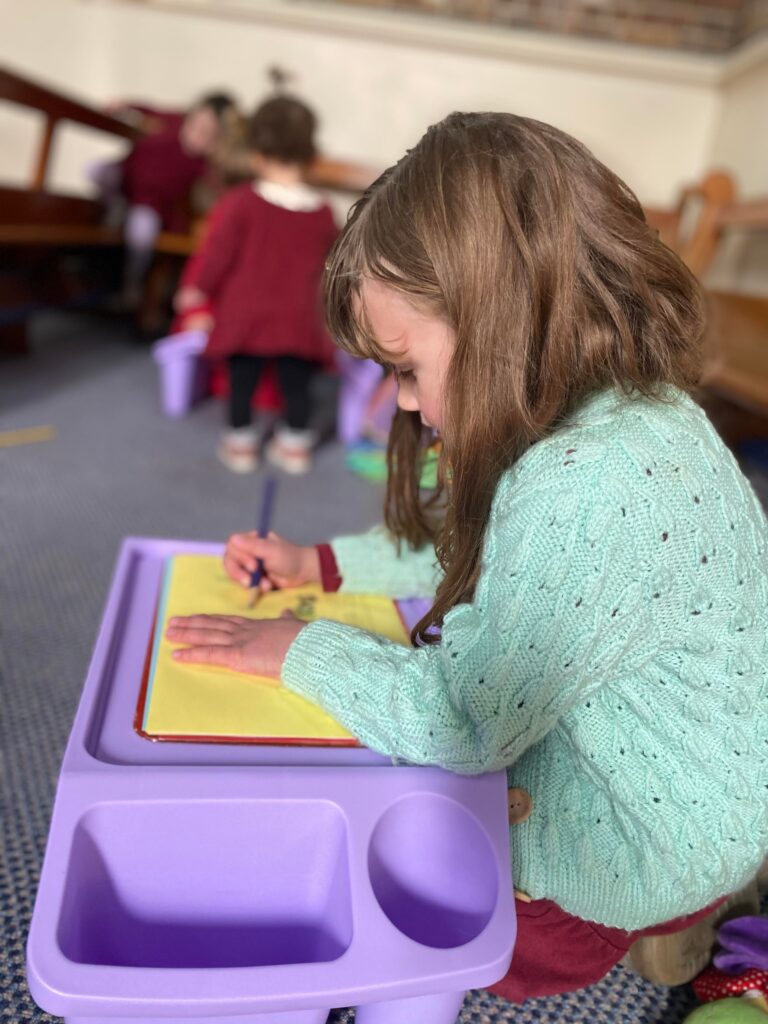 Play Patch
Play Patch is a ministry of Uralla Anglican on Fridays from 10am-12pm for children from 0- school age and their carers. We explore the bible through sensory play weekly during the school term. It costs $20 a term, per family. Please bring morning tea for your child, a hat and a change of clothes (sensory play can get messy).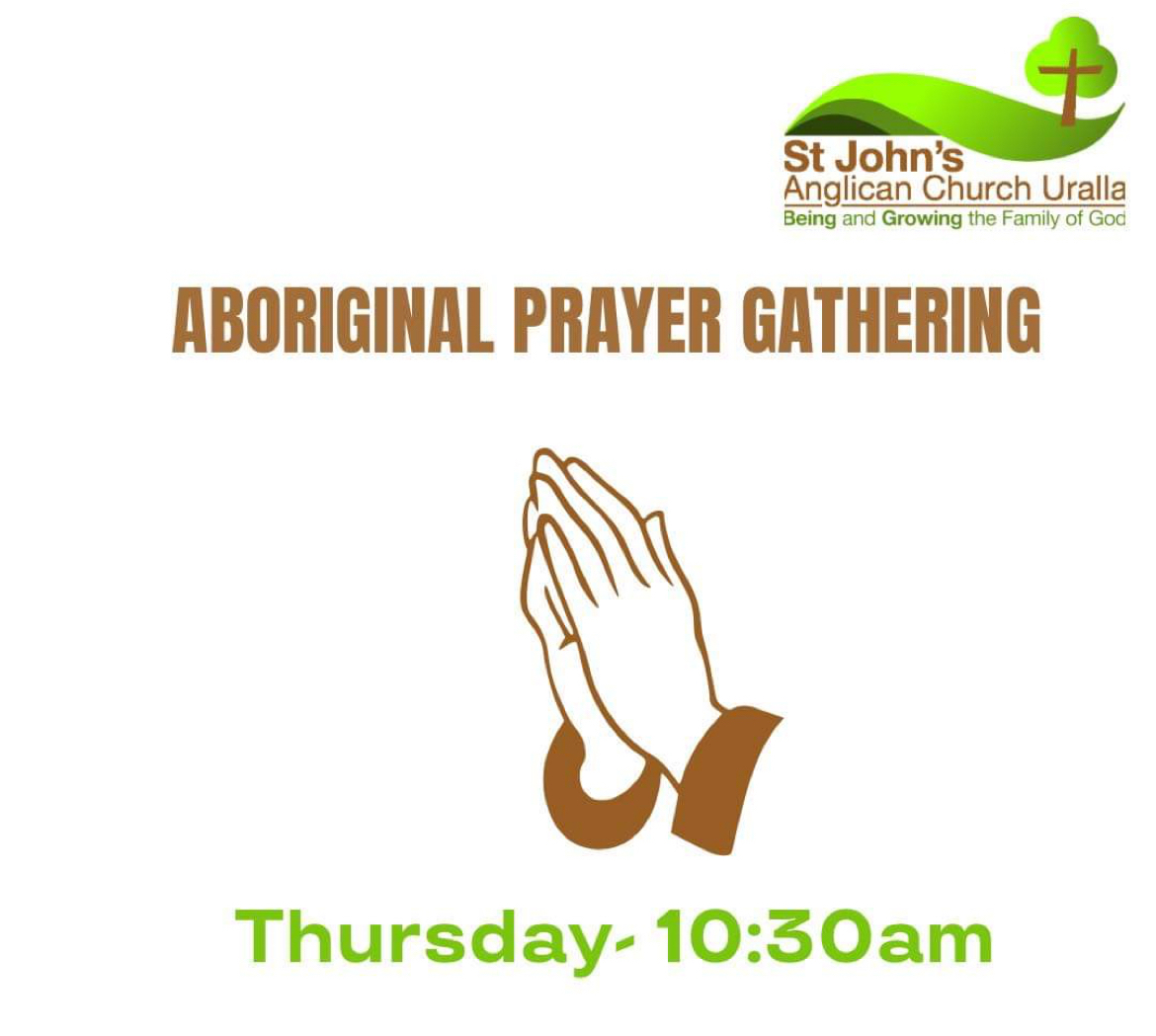 Aboriginal Prayer Gathering
Join us to pray together and open the bible together over a cuppa and Food. St Johns Anglican Hall; 10:30am every Thursday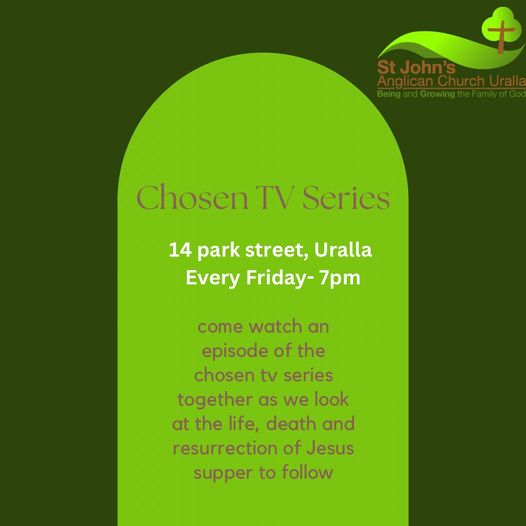 Chosen Series screening
Come and watch an episode of the chosen tv series together as we look at the life death and resurrection of Jesus. Supper to follow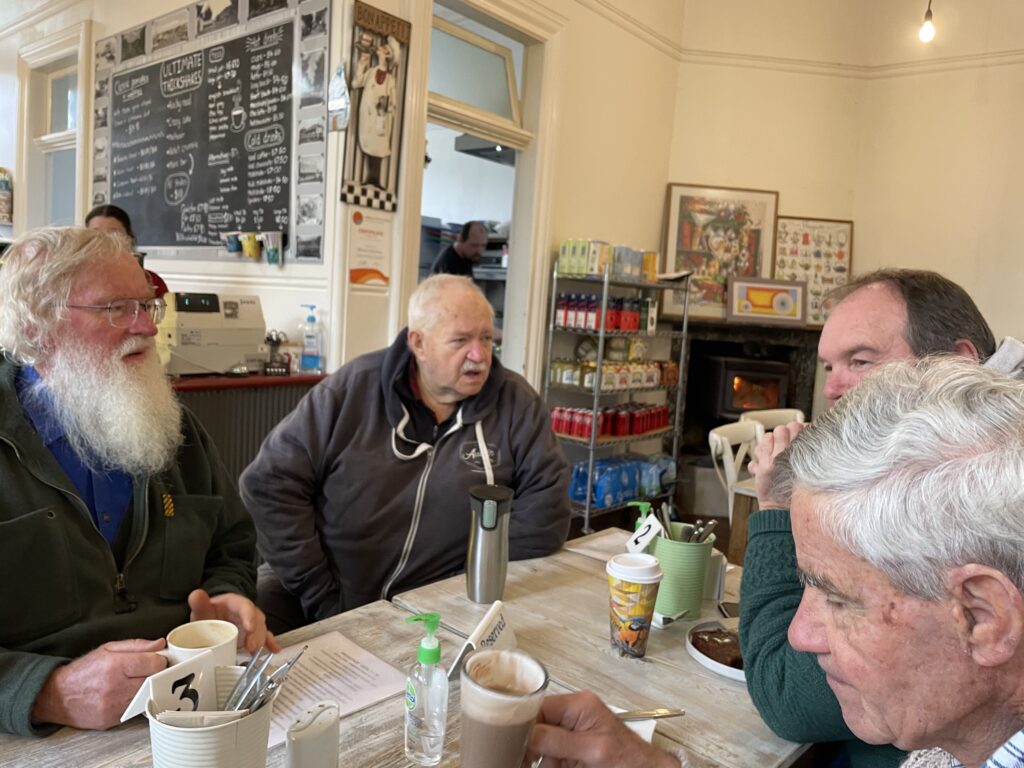 Men @ Michael's
The men of Uralla meet together the first Saturday of the month at Michael's cafe on Bridge Street from 9:30am to encourage each other in their walk with Christ, to support each other with the difficulties of life and to spend some time in prayer for one another. We invite you to join us in fellowship over good coffee. Contact Jim Walkinshaw for more information 0427 072 501.​